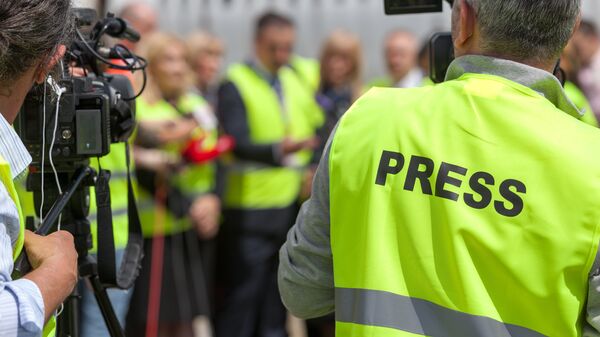 ATTENTION! In order to receive the "ПРЕССА / PRESS" badge and visit all the events of the forum, you can:
Option 1.
In advance (several days before the event) send a request by e-mail (niko@tc.by) and attach to the letter links to your published materials or the publication page with your contact details.
Option 2.
Show the editorial certificate of the established form to the protection of the ENTRANCE in the "Skating Stadium"
(Minsk, 111A, Pobediteley Avenue) and at the information desk you can get the badge "ПРЕССА / PRESS".